Annual Membership Meeting
Date:
Aug. 31st, 2023 | 3:00 p.m. to 5:00 p.m.
Meeting Details:
Each year, CEO seeks to create an organization-wide orientation for incoming chapter leaders, executive team members and faculty advisors as we address new resources and benefits available to our membership. This also serves as a great refresher for current leaders. CEO focuses on excellence among our chapter leaders, faculty advisors and individual members. This annual meeting will provide you with the check-list of running a successful CEO Chapter during your leadership and will arm you with access to resources that will further build your leadership style.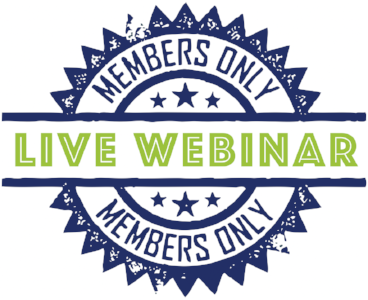 2022 Annual Membership Meeting Recording:
2021 Annual Membership Meeting Recording:
2019 Annual Membership Meeting Recording:
2018 Annual Membership Meeting Recording: