Resources
POWERED BY: SINGLETON FOUNDATION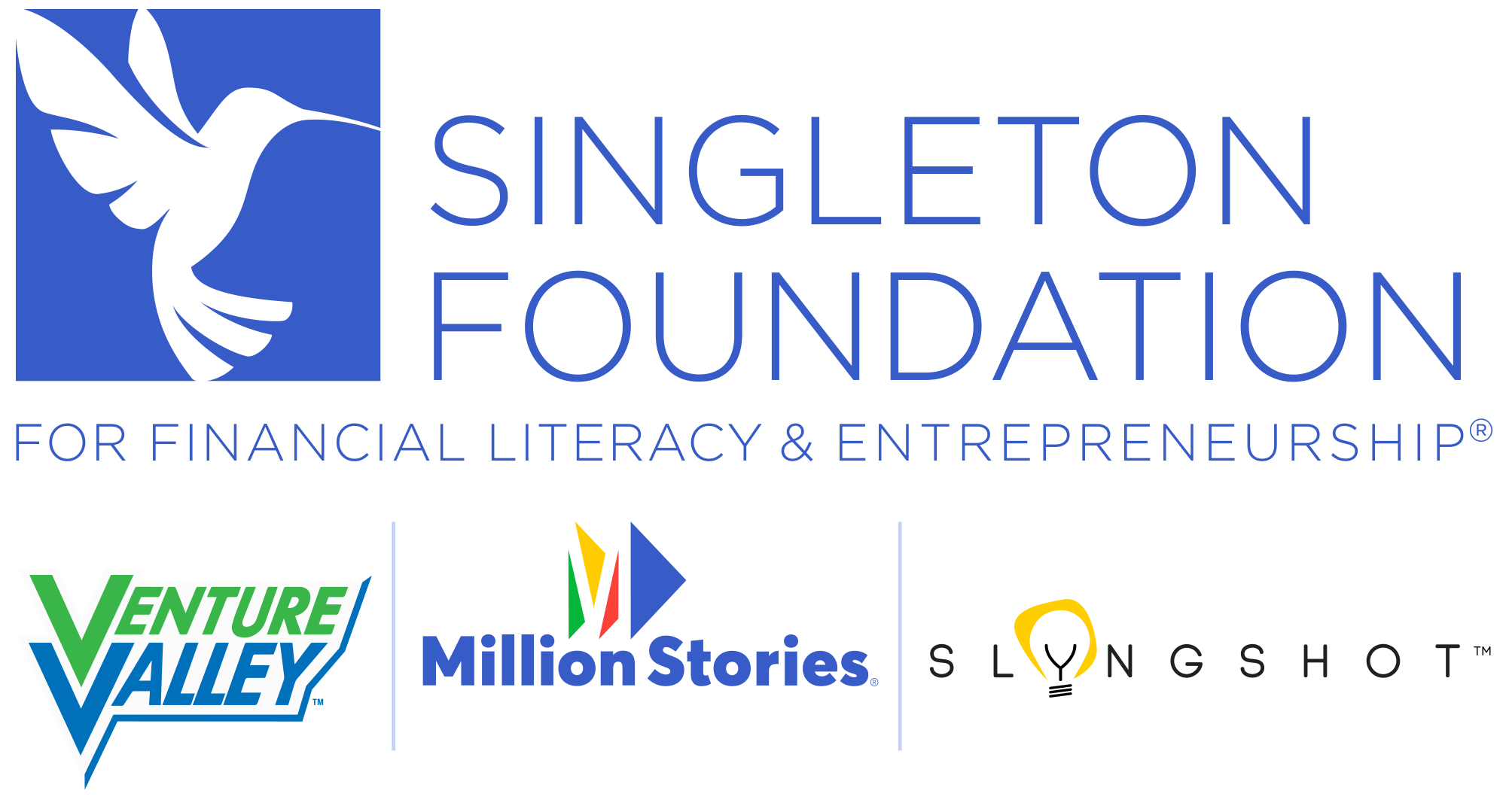 The Singleton Foundation is proud to support CEO and help promote the entrepreneurial spirit, as well as provide free resources you can access to build a better business, chapter and financial future. This page features legal tools, intellectual property protection, access to QuickBooks and AWS credits, among many other valuable resources!

---
MILLION STORIES

Million Stories media channel uses the power of entertainment and story telling to help make you money smart, promote entrepreneurship and inspire individual achievement. Hear from entrepreneurs across the US through our series Ramen Profitable, Make it Count and Face Plant, plus access resources/tools.
---
VENTURE VALLEY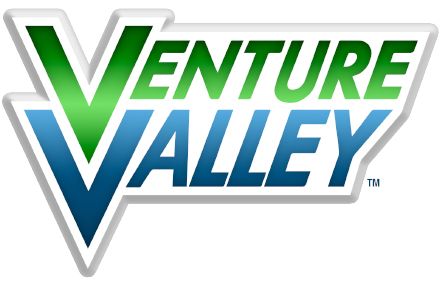 Venture Valley is a fast-paced multiplayer business simulation game where players take on the role of an entrepreneur, pitting their learned business savvy against others. Venture Valley is available for free (no in-app purchases or ads)
---
SLYNGSHOT

A web-based app that makes it easy for anyone to launch an idea. Users are guided through the steps of the idea-building process, allowing them to create a functional, shareable business plan in a matter of minutes. Slyngshot is providing an opportunity to move people from inspiration, to ideas, to action. Use registration code: coenorge2023
---
QUICKBOOKS

We are pleased to offer our membership access to Quickbooks Online free of charge. One of the most important parts of the entrepreneurial journey is managing the financials of your organization. Use this tool to take advantage of reporting to help manage the growth of your venture.
---
KANU


The complete Business-in-a-Box solution designed for the next generation of entrepreneurs. Get started instantly - launch within 3 minutes. KANU handles the tech, allowing you to focus on your ideas. Connect and collaborate with like-minded student innovators to find your tribe. Join a dynamic movement and access over 140 vibrant student-led entrepreneurial communities.
---
KLAVIYO

Klaviyo is a e-mail and e-commerce marketing platform that can be used to accelerate the growth of your chapter and student entrepreneurship community. Over 20,000 companies like Chubbies, and Steve Madden use Klaviyo. The system also has other advanced metrics to strategically operate your business.
---
WEFUNDER

Wefunder is an investment crowdfunding platform that allows founders to raise capital from anyone -- their customers, fans and community, as well as rich people. Founders can raise $50K to $5M, and launch a campaign in 30 minutes with $0 upfront cost. Wefunder charges 6.5% of the amount raised (discounted from 7.5% due to their partnership with CEO).
---
AWS ACTIVATE

The AWS Activate Founders package is a new set of benefits for startups used to experiment, build, test, or deploy startup architecture on AWS. Startups benefit from $1,000-$5,000 in AWS credits. This program is open to a variety of founders, apply here.
---
ASBA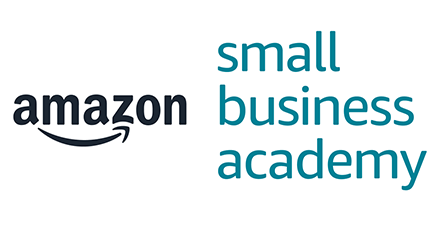 Amazon Small Business Academy is a free one-stop digital resource center for aspiring entrepreneurs and small business owners to help start, build, or launch their businesses online. Get access to our podcast, webinars, live Q&As, events, and more—all at no cost to you. Whether you're curious about starting your own business or looking to expand, we're here to help.
---
SMALL BUSINESS DIGITAL READY

Small Business Digital Ready is Verizon's online curriculum designed to give small businesses tools to succeed in today's digital world. Learning modules, expert coaching, peer networking — it's all part of Verizon's goal to help one million small businesses thrive in the digital economy.
---
PATENT HACKS

Patent Hacks® is an education company dedicated to making patents affordable for everyone by teaching you how to navigate the patent application process yourself. By learning how to validate, prepare, and file your own patent applications you can save up to $25,000+ per patent!
---
LAWCLOUD

LawCloud, offers free legal document services for startups and small businesses. Students simply need to create a LawCloud account and begin surveys. Each survey relates to a specific document and once the survey is complete, LawCloud will generate the document for download.
---
HARNESS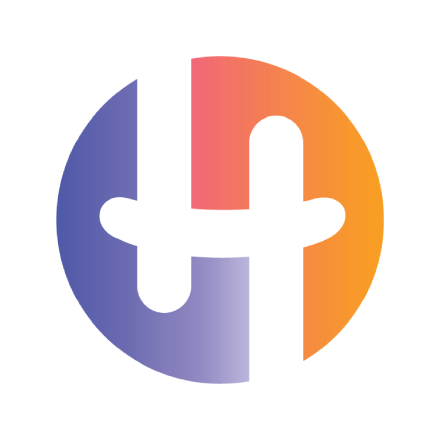 Harness offers white-labeled platforms to give your entrepreneurs real-time access to global mentorship, startup jobs, potential co-founders, startup team building tools, funding, and more! Harness also allows administrators to automatically track and manage key data points on an intuitive dashboard.
---
ENTREPRENEUR PODCASTS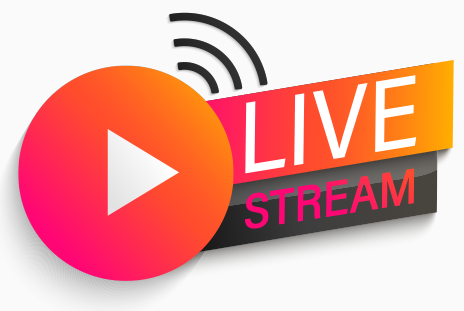 CEO has compiled three podcasts hosted by three successful entrepreneurs. EnFactor, by Rebecca White, interviews people who've applied the entrepreneurial mindset. EntrepreNerd, by Max Mirho, discuss misconceptions around building your business. Finally, Just Go Grind, by Justin Gordon features interviews with entrepreneurs/investors in varying stages.
---
CUSTOM MERCHANDISE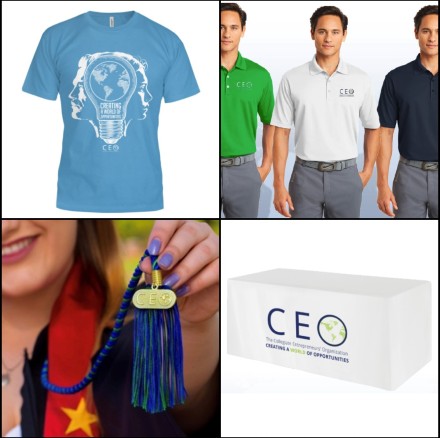 CEO Chapters can purchase merchandise representing their school's affiliation with the organization. Having a consistent image can help spread your chapter's influence across campus and make more students aware of your group's presence and the work that you do. Items include polos, plaques, and more!
---
STATE RESOURCES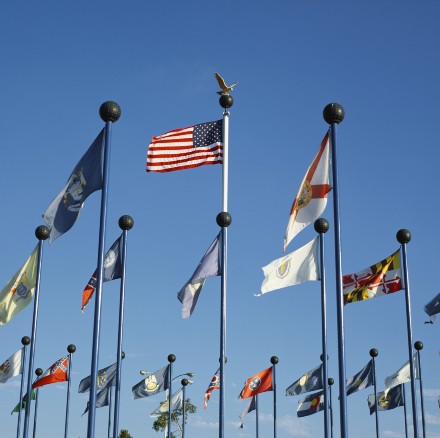 Each state has different resources to help entrepreneurs build and develop new businesses. CEO has put together a list of resources, including contact information for each office available to entrepreneurs. Small business development centers, launchpads, manufacturing councils, and more can be found within this resource.
---
CAREER CENTER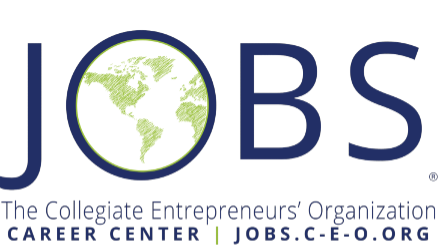 jobs.c-e-o.org features postings from recognizable companies seeking students or recent graduates to fill part-time and full time intrapreneurial roles. Companies can also search for resumes directly through the site itself. Additionally, each member may receive a free resume review from a live career professional.