Partners
To help CEO inform, support and inspire college students to be entrepreneurial, we rely on the support of our partners. CEO believes that together, we all rise. Our membership, programmatic and resources are provided to our organization via partnership relationships. Please read more on these amazing organizations below:
---
FUTURE FOUNDERS



Future Founders believes every youth can become an entrepreneur. We immerse youth in experiences that inspire and empower them to create their own opportunity. We believe this leads to a generation more determined, hopeful and equipped as they engage the future. Since 2005, our programs have served over 35,000 youth, and our first four cohorts of national millennial founders have generated $17.7M in revenue, secured $12.4M in capital and created 317 jobs in the last three years alone.
---
AMERICAN INNO

American Inno is building the largest network of local innovation. Through a portfolio of digital media and events properties that cover and connect a city's startup and tech ecosystems, Inno is cultivating a national audience of next-gen business leaders and assembling a network of local innovation expertise. With presence in fourteen markets (Atlanta, Austin, Boston, Charlotte, Chicago, Cincy, Colorado, DC, Minneapolis, North Texas, Rhode Island, Richmond, Tampa Bay, and Wisconsin), and more to come soon, Inno strengthens and supports local innovation economies online and offline, giving communities both a trusted voice and an opportunity to connect in-person.
---
SINGLETON FOUNDATION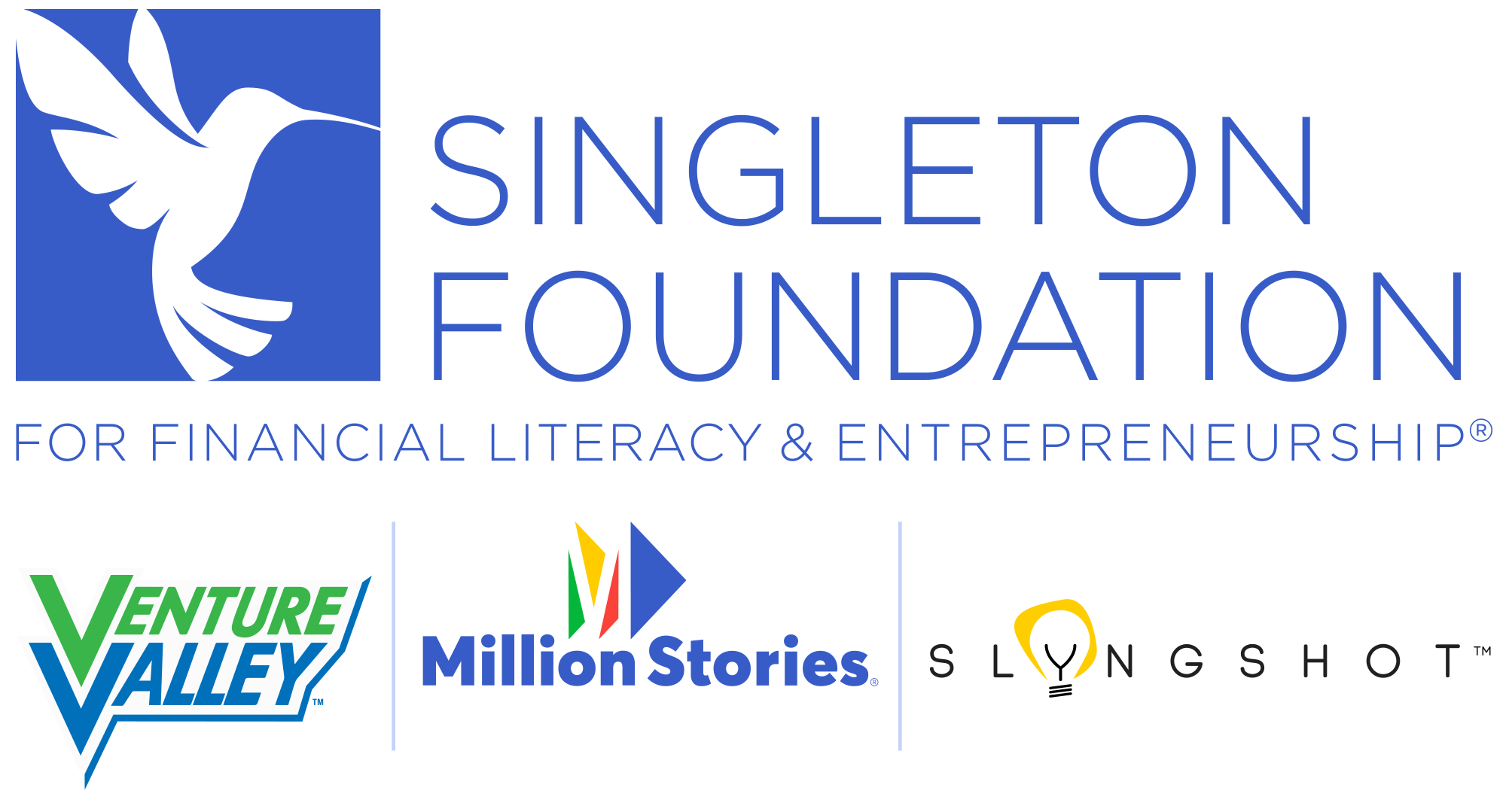 At The Singleton Foundation, our purpose is to promote economic freedom and financial empowerment for everyone. We intend to raise awareness of the problem, effect change and improve lives through a variety of programs, including a first-of-its-kind entertainment channel, educational advocacy, social impact partnerships, gaming, and our Singleton CEO Prize for Excellence in Business Leadership. We believe the American Dream is attainable by all, and its attainment is rooted in financial competence. Our goal is to help give everyone the financial skills they need to better manage their lives and their businesses.
---
Hillsborough County

Through the EDi2 program, Hillsborough County is strengthening services and resources such as high quality mentors and support structures, access to capital, collaboration of entities, commercialization of research, and advocacy that directly support entrepreneurs.
---
WBENC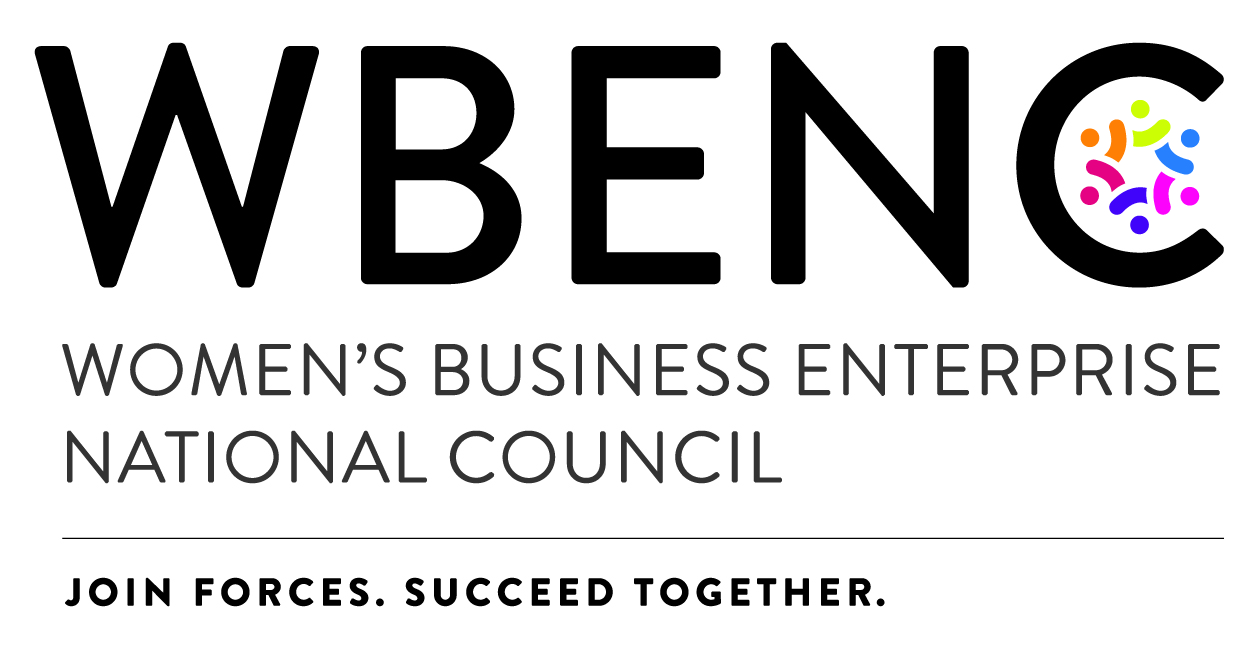 WBENC and CEO partner to support the next generation of women entrepreneurs. WBENC's prestigious Student Entrepreneur Program (SEP) fosters growth for the next generation of women-owned businesses. Since its inception in 2008, 200+ students from 100+ colleges and universities across the country have graduated from SEP. WBENC is the largest third-party certifier of businesses owned, controlled, and operated by women in the United States. WBENC partners with 14 Regional Partner Organizations (RPOs) to provide its world-class standard of certification to women-owned businesses throughout the country. WBENC is also the nation's leading advocate of women-owned businesses and entrepreneurs. Throughout the year, WBENC provides business development opportunities for member corporations, government agencies and close to 16,000 certified women-owned businesses at events and other forums.
---
USASBE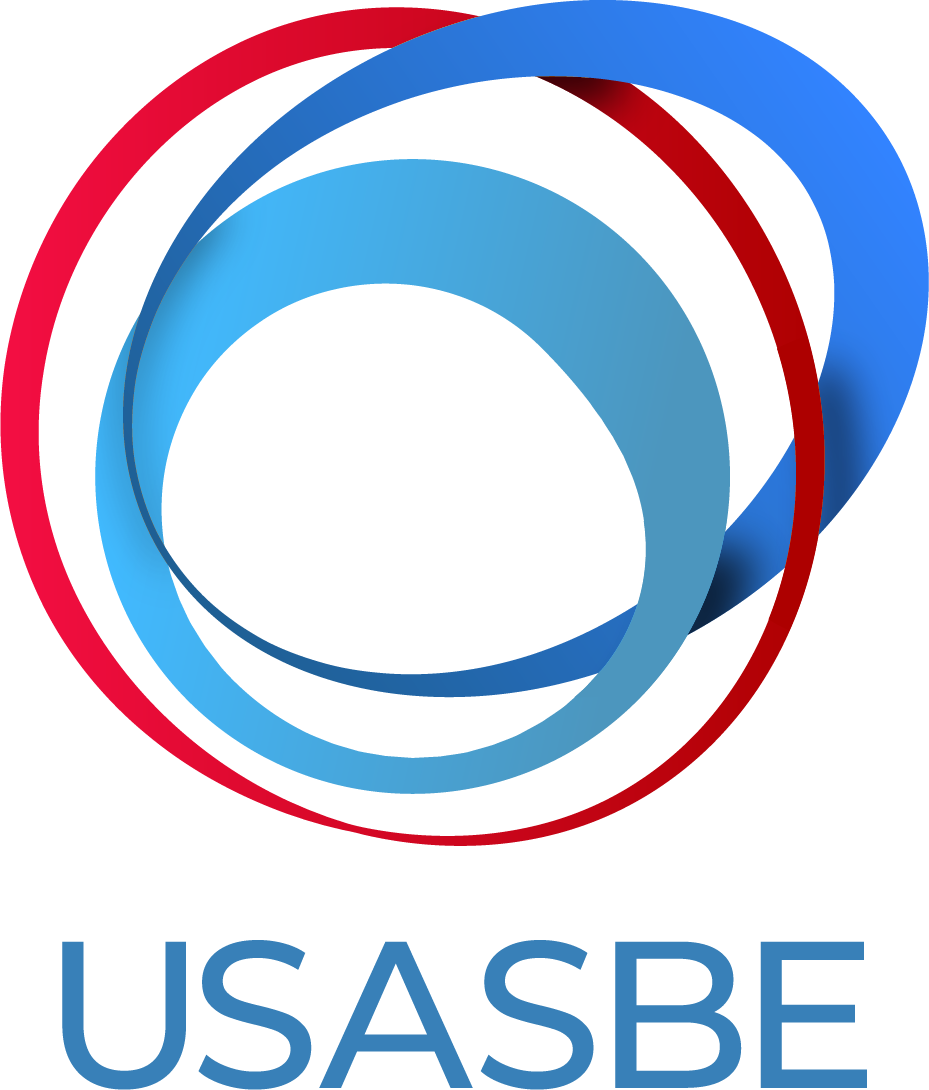 USASBE is an inclusive community advancing entrepreneurship education through bold teaching, scholarship, and practice. Our members include: 1) teachers sharing best practices in entrepreneurship education, 2) scholars advancing entrepreneurship education through cutting-edge entrepreneurship research and translating existing entrepreneurship research into teachable content, and 3) program directors and practitioners that complement classroom-based entrepreneurship education with practical immersion experiences in the broader entrepreneurship community.
---
NACCE



NACCE's vision is creating economic vitality through entrepreneurship. NACCE helps community colleges nationwide link their traditional role of workforce development with entrepreneurial development. The result is innovative ideas and programs that advance economic growth and prosperity.
---
SYNAPSE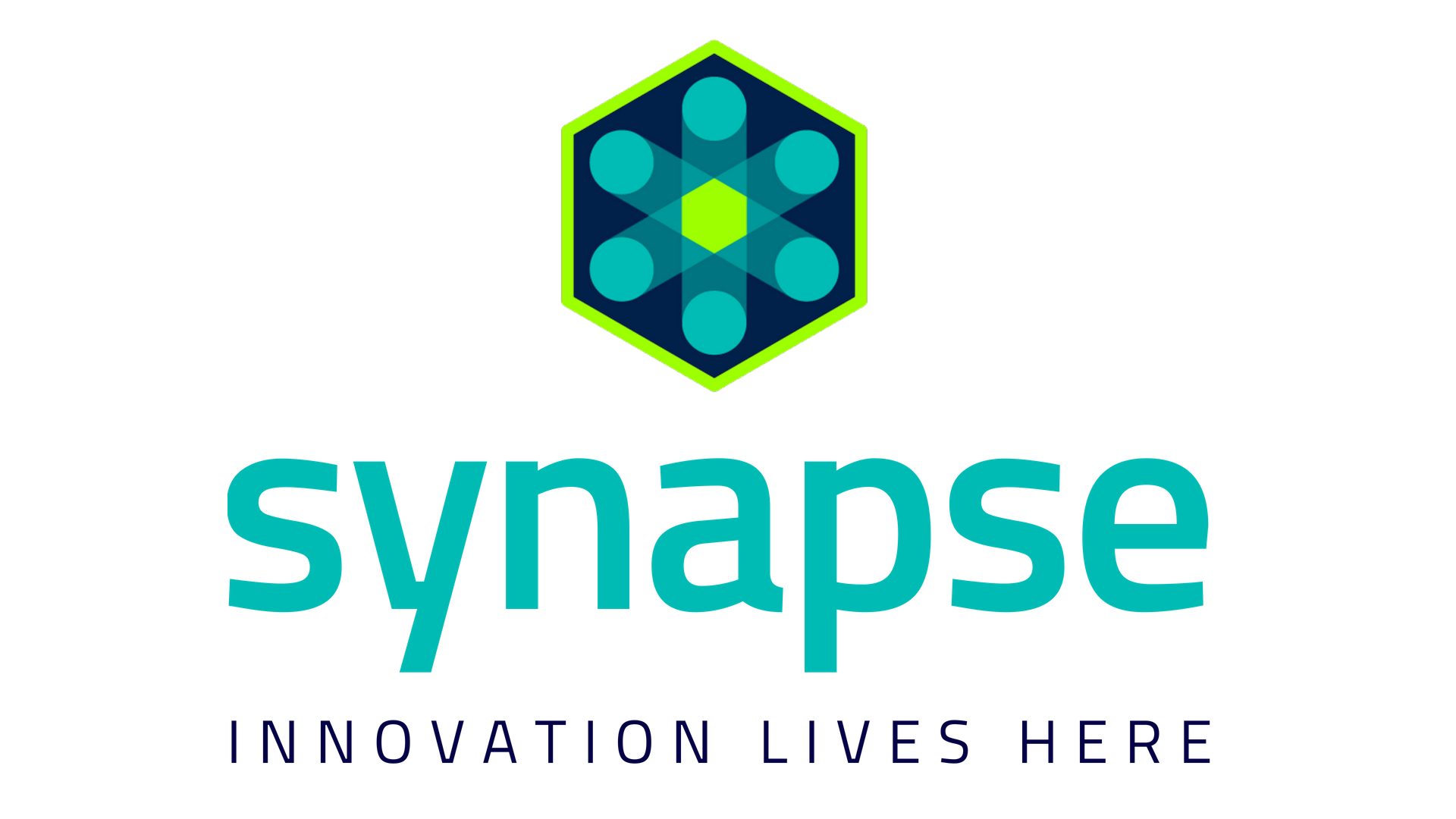 Synapse is an all-inclusive community, the place to find what you need and share what you have across Florida. Our innovation community is made up of visionaries, change-makers, risk-takers, and doers. By connecting with this community, you'll be exposed to innovative partners, opportunities, and resources throughout Florida. We accomplish this through our Synapse Connect platform, Synapse Challenges, and the Synapse Summit. However you connect with Florida's innovation community, bring your talents, ideas, and creativity.
---
STARTENGINE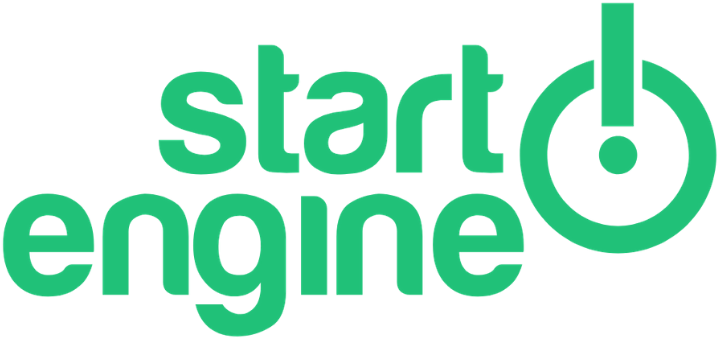 StartEngine is the United State's largest equity sharing crowdfunding website. They've helped over 275 start-up companies raise more than $100 million in funding. Now StartEngine is partnered with Collegiate Entrepreneurs' Organization to help every student entrepreneur get the funding they need to launch their venture! If you sign up and are accepted onto the site, you'll receive $1,000 of marketing credit for your campaign - this can be used towards the in-house marketing agency to promote your venture in front of active investors.
---
NFTE Summerfuel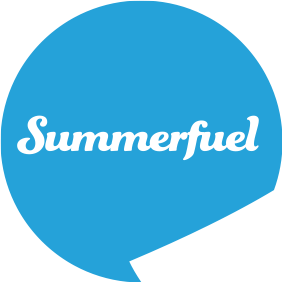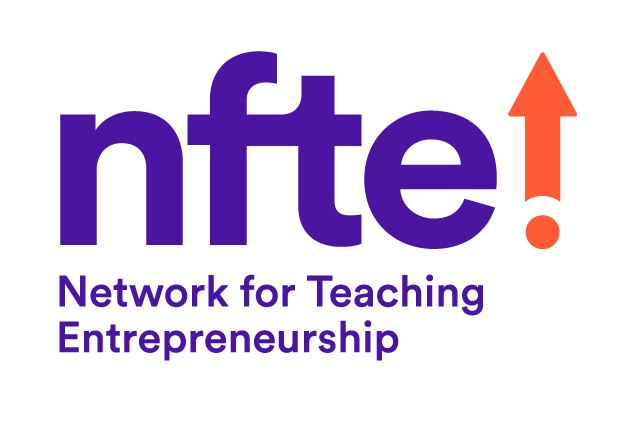 Emerging Entrepreneurs Camp informs and inspires the next generation of business leaders. This ground-breaking, summer online-immersion program is designed specifically for high school students. Proprietary curriculum and professional instruction provided by the Network for Teaching Entrepreneurship (NFTE). Content includes latest findings on innovation, design thinking, data analytics and marketing. Daily live courses plus supervised and independent team sessions. Real-time business simulations. Practical insights and advice from successful, award-winning entrepreneurs. Supplemented by content from Summerfuel's Entrepreneurship & Innovation programs at Stanford and Columbia. Students receive certificates of completion, pitch materials for future competitions, and full access to CEO member benefits for a full year.
---
Startup Island



Startup Island is a personal and professional growth accelerator program that offers curated travel experiences, meaningful career opportunities, and unique resources to impact-driven students and young professionals from all over the world. Startup Island is on a mission to solve the fulfillment crisis by empowering every individual to tap into their entrepreneurial mindset, define success on their own terms, and become the CEO of their life.
---
Sigma Nu Tau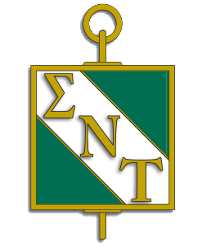 Founded in 2009, Sigma Nu Tau is the only national academic honor society dedicated to entrepreneurship. Its mission is to promote, recognize, honor, and reward academic excellence in entrepreneurship and to encourage and recognize the practice of principled entrepreneurship. Colleges and universities with a major or minor in entrepreneurship may petition to establish a Sigma Nu Tau chapter on their campus. Sigma Nu Tau also offers scholarships and entrepreneurial competitions to its chapters.
---
EMBARC COLLECTIVE



Embarc Collective is a 501c3 nonprofit that helps Tampa Bay's startup talent build bold, scalable, thriving companies and current supports almost 40 early-stage technology startups. The support from Embarc Collective is hands-on and driven by the specific goals and needs of each startup being supported. Later in 2019, Embarc Collective will open its 32,000 square foot innovation hub in downtown Tampa.
---
GEN

Each November, for one week, millions of young people around the world join a growing movement of entrepreneurial people, to generate new ideas and to seek better ways of doing things. Countries across six continents come together to celebrate Global Entrepreneurship Week, an initiative to inspire young people to embrace innovation, imagination and creativity. Global Entrepreneurship Week connects young people everywhere through local, national and global activities designed to help them explore their potential as self-starters and innovators.
---
SEA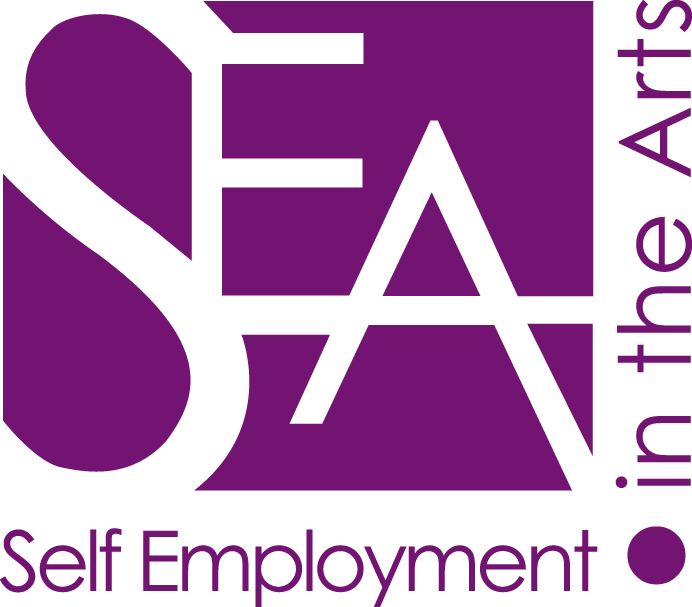 SEA is about helping creatives succeed by connecting and exposing them to resources, artist practitioners, experts in the field, and more through our website, workshops, conferences, and other programs. SEA's annual conference is held the end of February in Chicago and draws college students, educators, arts administrators and professional creatives from across the country. 2020 marks SEA's 20th year!
---
GCEC
The Global Consortium of Entrepreneurship Organizations (GCEC) is the premier academic organization linking the nation's leading university-based entrepreneurship centers. With 250 university members, GCEC has become the primary vehicle by which both established and emerging entrepreneurship programs can work together to share best practices, develop programs and initiatives, and collaborate and assist each other in advancing, strengthening, and celebrating the role of universities in teaching the entrepreneurs of tomorrow. Each year a global conference is held on the campus of a GCEC member school. Past attendees have described it as "the world's leading conference for reliability elevating your entrepreneurship center to the next level."