FACULTY: WHY CEO?
Membership with the Collegiate Entrepreneurs' Organization opens doors to resources, networks, and mentorship opportunities...

all while providing organization infrastructure, leadership experience, and diverse entrepreneurial challenges for college students. Collegiate entrepreneurs see opportunities for innovation and seek to solve them through venture creation. Our members are progressive thinkers, resourceful, and resilient. As a valued member of the Collegiate Entrepreneurs' Organization network, you'll be joining a network of hundreds of likeminded institutions and faculty members focused on building a brighter future for their students through new innovation. This is a collegiate experience unlike any other that will change each student's way of thinking and send them forward envisioning a world of possibilities.
---
Faculty Testimonials
---
David Gee, University of Wisconsin - Whitewater
Director - Launchpad

"I have been teaching marketing and entrepreneurship for 20 years at the University of Wisconsin-Madison and now the University of Wisconsin-Whitewater. I have never worked with such a highly motivated, focused, and result- oriented students as CEO members. This applies not only to our University of Wisconsin-Whitewater chapter but also those at a national and international level. For students that have a true commitment to launching their own startup, investing in startups, or becoming leaders within innovative organizations becoming an active member of CEO is an absolute must!"
---

Dr. Dianne Welsh, University of North Carolina - Greensboro
Founding Director - Entrepreneurship Cross Disciplinary Program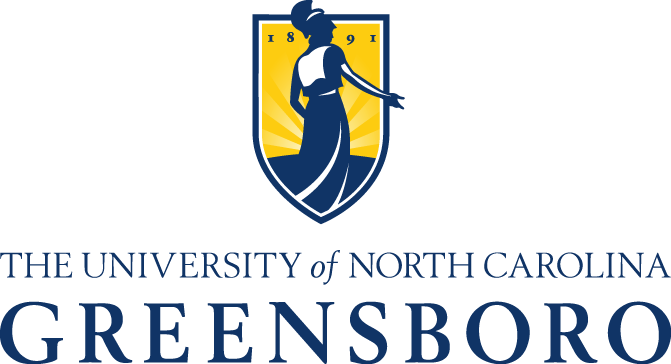 "CEO is a catalyst to ignite opportunities in our students together with our entrepreneurship cross-disciplinary program across campus. All students, all majors, are welcome. CEO provides a forum to not only reach across campus to explore entrepreneurial opportunities with others, but across the CEO network of students outside our campus. We bring programming not found anywhere else."
---