Distinguished Speaker Series
Collegiate Entrepreneurs' Organization (CEO), in partnership with Embarc Collective, Future Founders, Synapse, The University of Tampa, EnFactor Podcast and American Inno is proud to launch a featured live webinar speaker series, known as the "Distinguished Speaker Series," at our global headquarters in Tampa Florida.
This series will feature individuals who have been selected by our co-hosts as a true innovator in our world. Through the course of their career, they have served as a role model to future generations, inspired countless individuals to take action to be entrepreneurial all while building a brand that our society simply can-not live without.
The main objective of this program is to inspire and motivate the collegiate entrepreneurs in our network. The webinar will create a discussion among current and future business founders, successful entrepreneurs, funds, and entrepreneurial support organizations. Topics of conversation may be motivational and inspirational in nature and each session will be moderated to ensure burning topics relative to today's entrepreneurial landscape are discussed. The event will feature an intimate and interactive live audience with a virtual attendance of 16,000. The stream will be professionally recorded and live cast, to also be made available on the EnFactor Podcast immediately after the event.

Embarc Collective: Embarc Collective is a 501c3 nonprofit that helps Tampa Bay's startup talent build bold, scalable, thriving companies and current supports almost 40 early-stage technology startups. The support from Embarc Collective is hands-on and driven by the specific goals and needs of each startup being supported. Later in 2019, Embarc Collective will open its 32,000 square foot innovation hub in downtown Tampa.

---
Future Founders: Future Founders believes every youth can become an entrepreneur. We immerse youth in experiences that inspire and empower them to create their own opportunity. We believe this leads to a generation more determined, hopeful and equipped as they engage the future. Since 2005, our programs have served over 35,000 youth, and our first four cohorts of national millennial founders have generated $17.7M in revenue, secured $12.4M in capital and created 317 jobs in the last three years alone.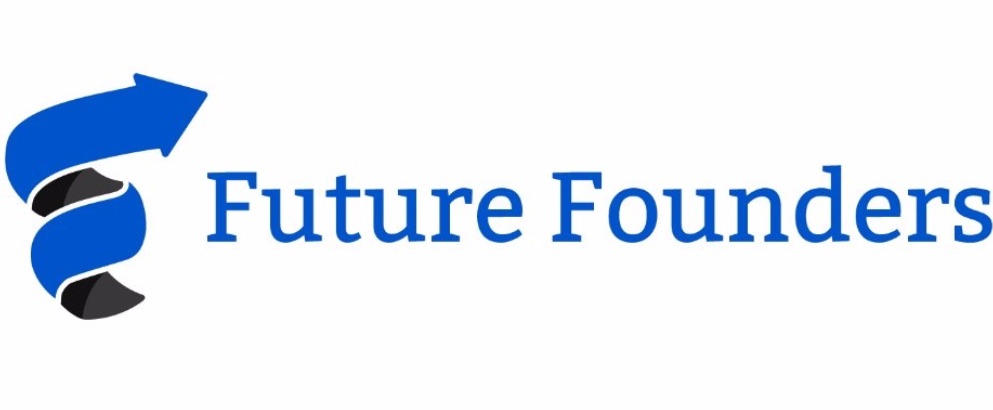 ---
Synapse: Synapse is an all-inclusive community, the place to find what you need and share what you have across Florida. Our innovation community is made up of visionaries, change-makers, risk-takers, and doers. By connecting with this community, you'll be exposed to innovative partners, opportunities, and resources throughout Florida. We accomplish this through our Synapse Connect platform, Synapse Challenges, and the Synapse Summit. However, you connect with Florida's innovation community, bring your talents, ideas, and creativity.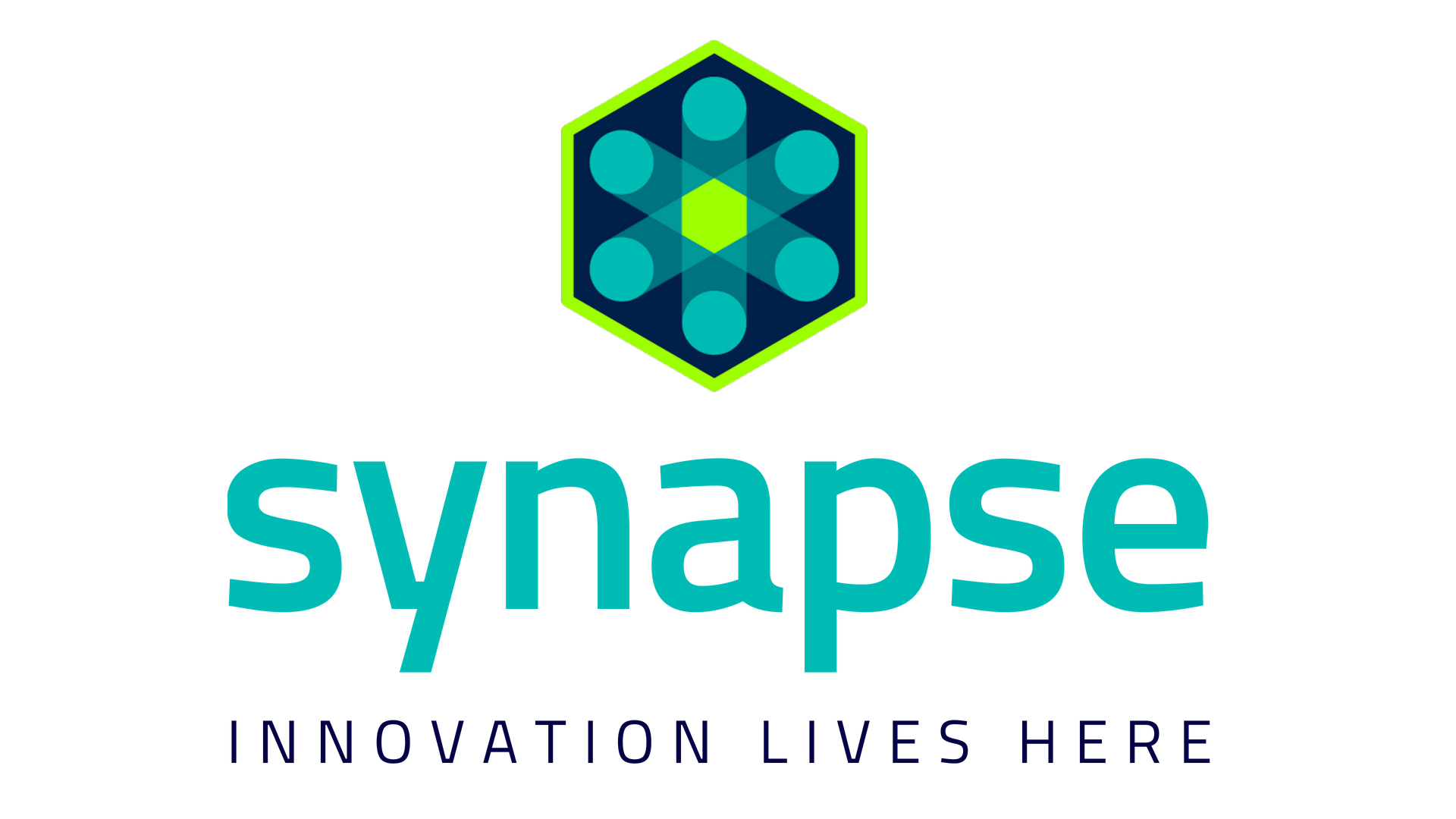 ---
The University of Tampa, Lowth Entrepreneurship Center: The Lowth Entrepreneurship Center teaches skills critical for anyone who aspires to be an entrepreneur or think like one and to conduct leading-edge research in this area. Through a combination of classroom study and applied learning, our program develops innovative, qualified business leaders with the skills to make their visions a reality.

---
EnFactor Podcast: Innovators experience, create and ride the wave of paradigm shifts to create wealth and change the world. Giving birth to change often requires intellectual, physical, mental and/or emotional resilience. Embedded in these odysseys are lessons for anyone who wants to build an entrepreneurial mindset and bring about change. This podcast uses storytelling to explore the timing, personal experiences and learning outcomes of these changes and the everyday people who engage in the process. Dr. Rebecca White combines her experience as an educator, entrepreneur and sailor to explore the rising and falling of the tide to help you learn more about how to navigate your next entrepreneurial journey.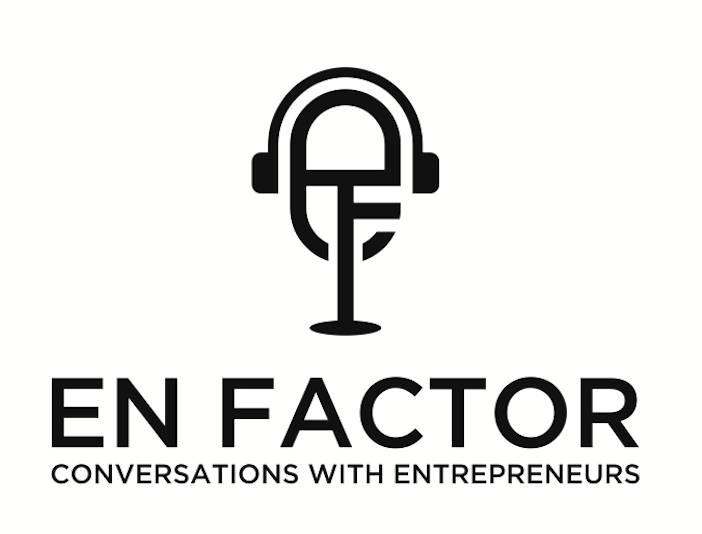 ---
American INNO: American Inno is building the largest network of local innovation. Through a portfolio of digital media and events properties that cover and connect a city's startup and tech ecosystems, Inno is cultivating a national audience of next-gen business leaders and assembling a network of local innovation expertise. With presence in fourteen markets (Atlanta, Austin, Boston, Charlotte, Chicago, Cincy, Colorado, DC, Minneapolis, North Texas, Rhode Island, Richmond, Tampa Bay, and Wisconsin), and more to come soon, Inno strengthens and supports local innovation economies online and offline, giving communities both a trusted voice and an opportunity to connect in-person.